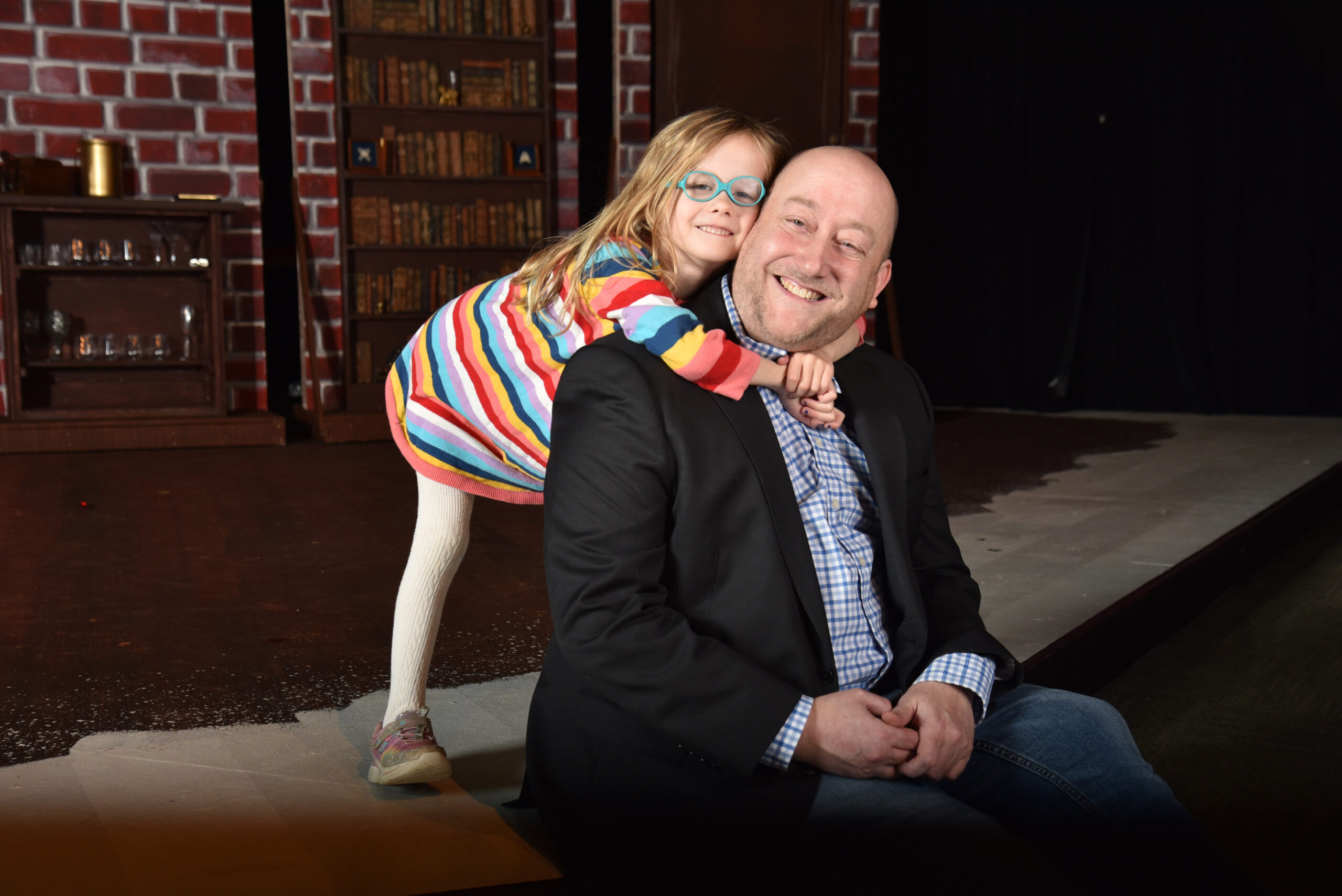 Justin Ball (Producing Artistic Director)
Justin Ball is an accomplished producer, educator, director, and theatre manager with over 20 years of leadership experience. He has produced shows and events for Manhattan Theatre Club, Playwrights Horizons, the Writers Theatre, Penguin/Random House, and Google. For over a decade, Justin taught theatre management and directing at New York University's Tisch School of the Arts. Most recently, Justin served as Managing Director for the Sharon Playhouse helping to transform a local community theatre into a small professional summer stock theatre featuring the industries top talent including Tony Winners Bryce Pinkham, Lindsay Mendez, Karen Ziemba and Academy Award winner Glenn Close. He moved to Atlanta in 2017 where he was a stay-at-home Dad for his now 5-year old daughter Josephine. He holds a BFA in Theatre & Dance from Trinity College and an MFA in Directing from Brooklyn College.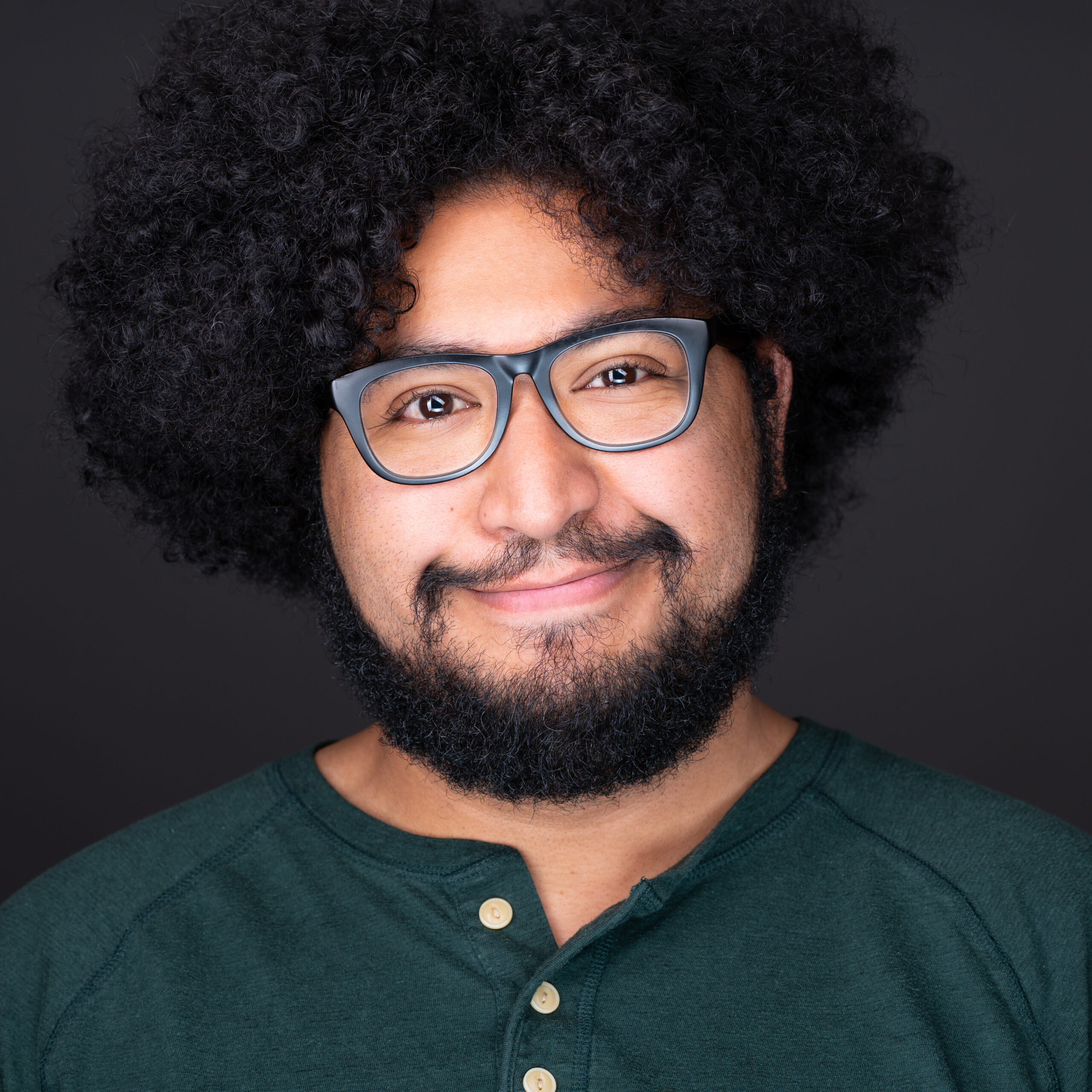 Joey Davila (Development Director)
Joey Davila has been a director, actor, dramaturge, and producer of the Atlanta area for over 6 years. A native of Columbus GA, Joey first came to Atlanta for an apprenticeship with the Horizon Theatre Company. Since then, he has worked with Theatres all over Atlanta including Essential Theatre, Working Title Playwrights, Theatrical Outfit, Georgia State University, Happy Accident Theatre, and the Atlanta AppCo Alumni Series. He has a BFA in Acting and Directing from Columbus State University.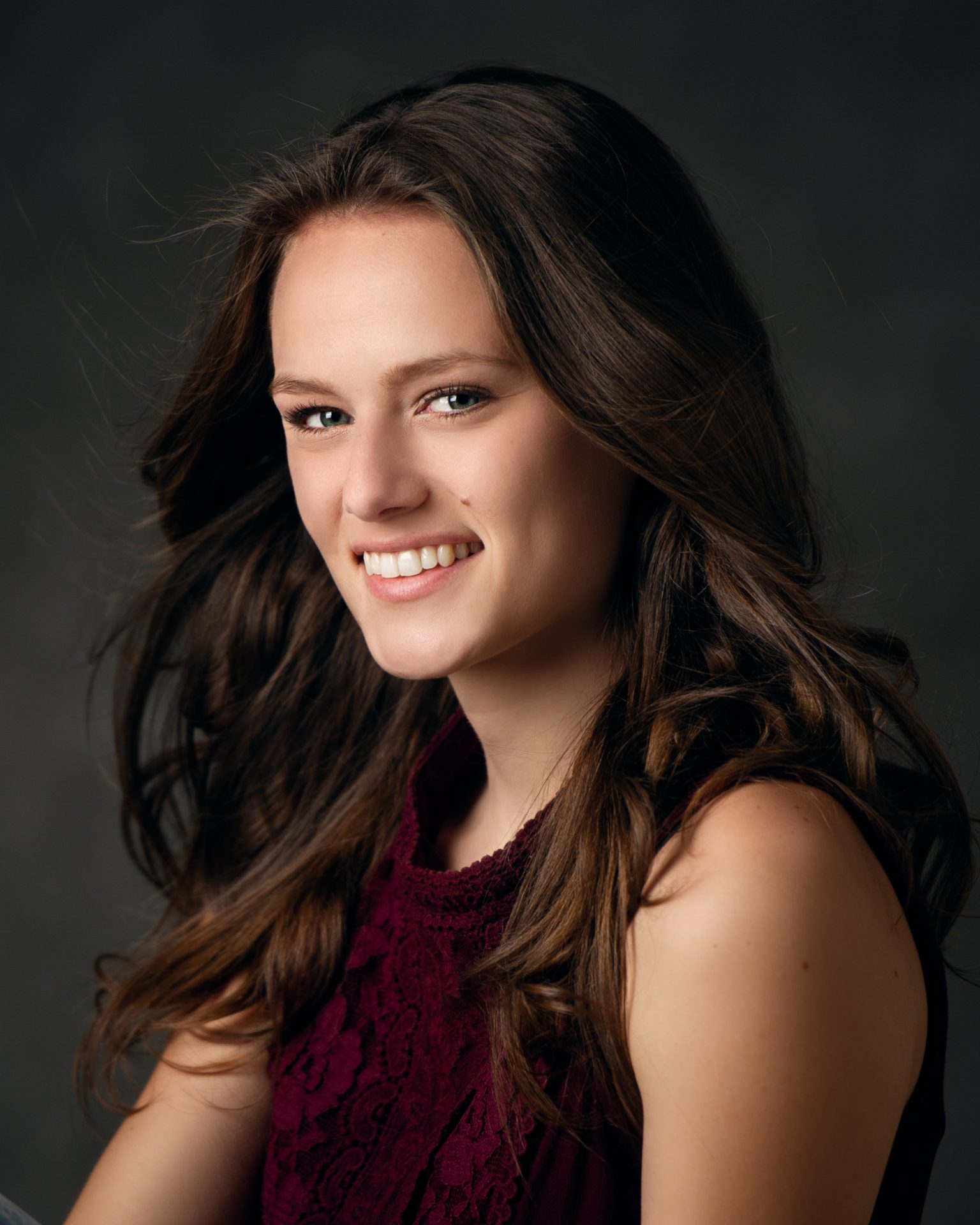 Grace VandeWaa (Education Director)
Grace VandeWaa began her theatrical career as a child in local community productions. She continued singing, acting, and dancing her way through middle school and high school, and because of the incredible positive impact of those educational programs, decided to pursue the performing arts professionally. She now has over a decade of teaching experience and has continued performing, choreographing, and directing. Recently at Stage Door, Grace directed and choreographed 'You're a Good Man, Charlie Brown', 'The Addams Family', and 'Into the Woods Jr.'. She also performed in Stage Door's production of 'A Midsummer Night's Dream' and choreographed for 'A Christmas Carol'. Grace has a Bachelor of Arts in Theatre and Dance from the University of Alabama.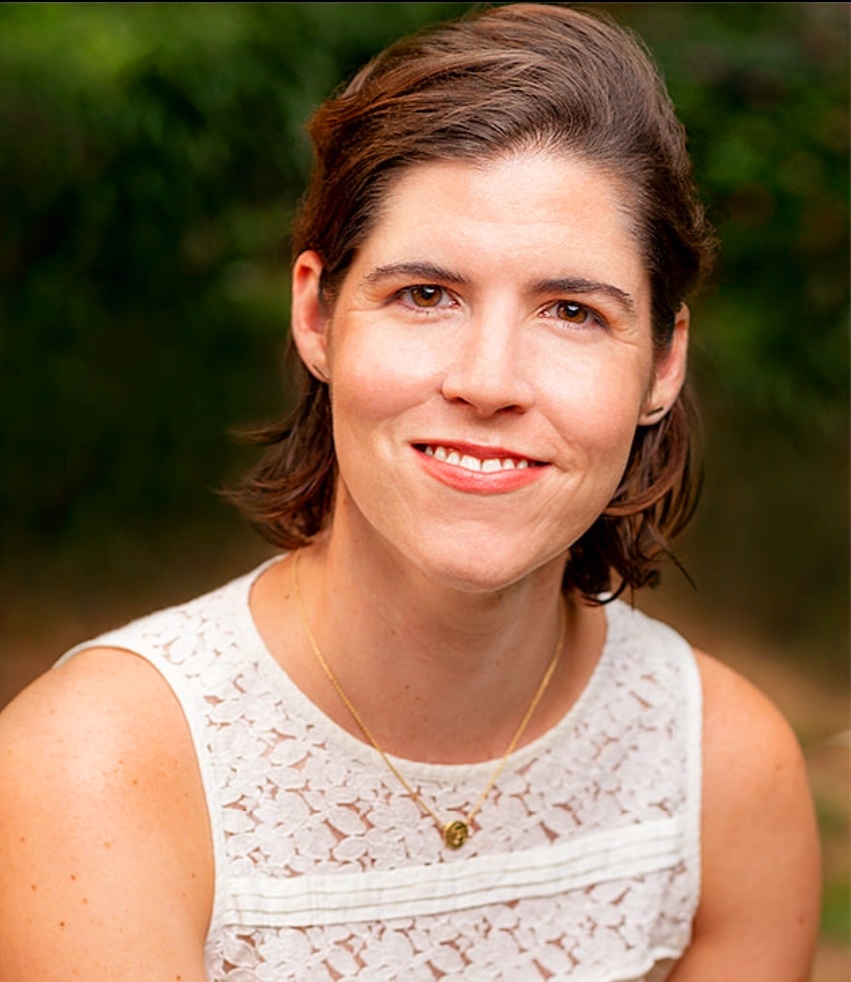 Lilly Baxley (Production Manager)
Lilly is a Georgia native and stage manager at heart with over ten years of experience leading productions. Lilly was the resident assistant stage manager with the Shakespeare Tavern Playhouse for six years before joining Stage Door and works as a freelance artist with the Aurora. Lilly loves stage managing as well as production managing, Intimacy direction, directing, and scenic painting. Her favorite recent project was assistant stage managing Mary Poppins at the Aurora.