Each season, we strive to bring some of the most engaging, compelling and entertaining works to you. Stage Door Theatre will always place an emphasis on quality and professionalism while continuing to educate and expand the theatrical knowledge and experience of both our audiences and our artists.
A typical non-profit theatre gets about 50% of their budget from ticket sales and the rest from grants and individual donations.
If you are able, we would love for you to consider donating what you can to Stage Door, to help us achieve our mission of strengthening our community of patrons, artists, and youth.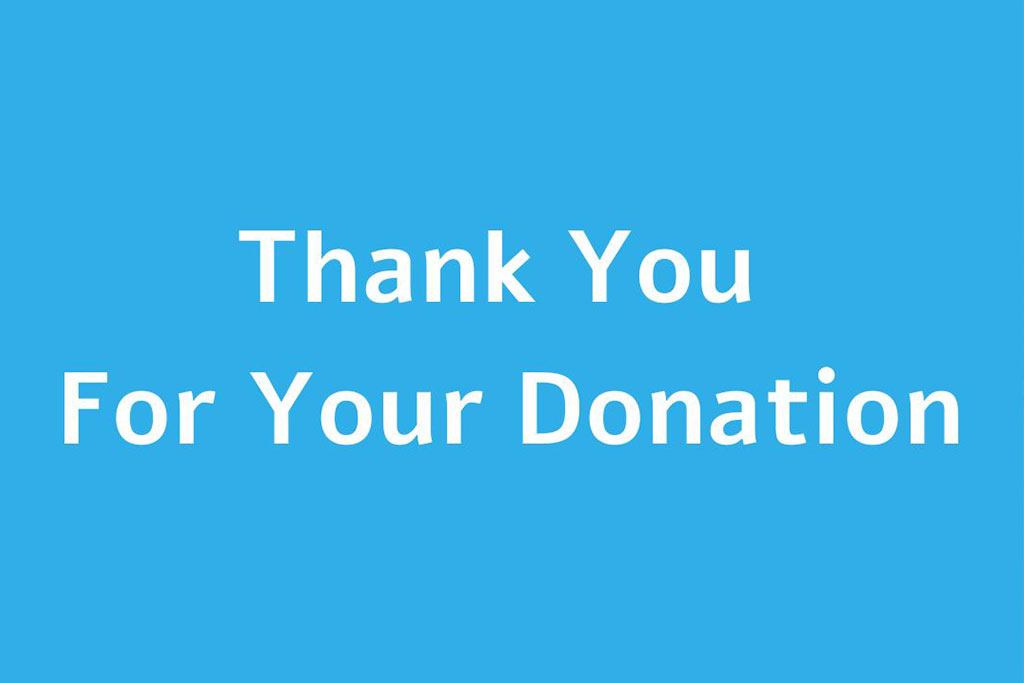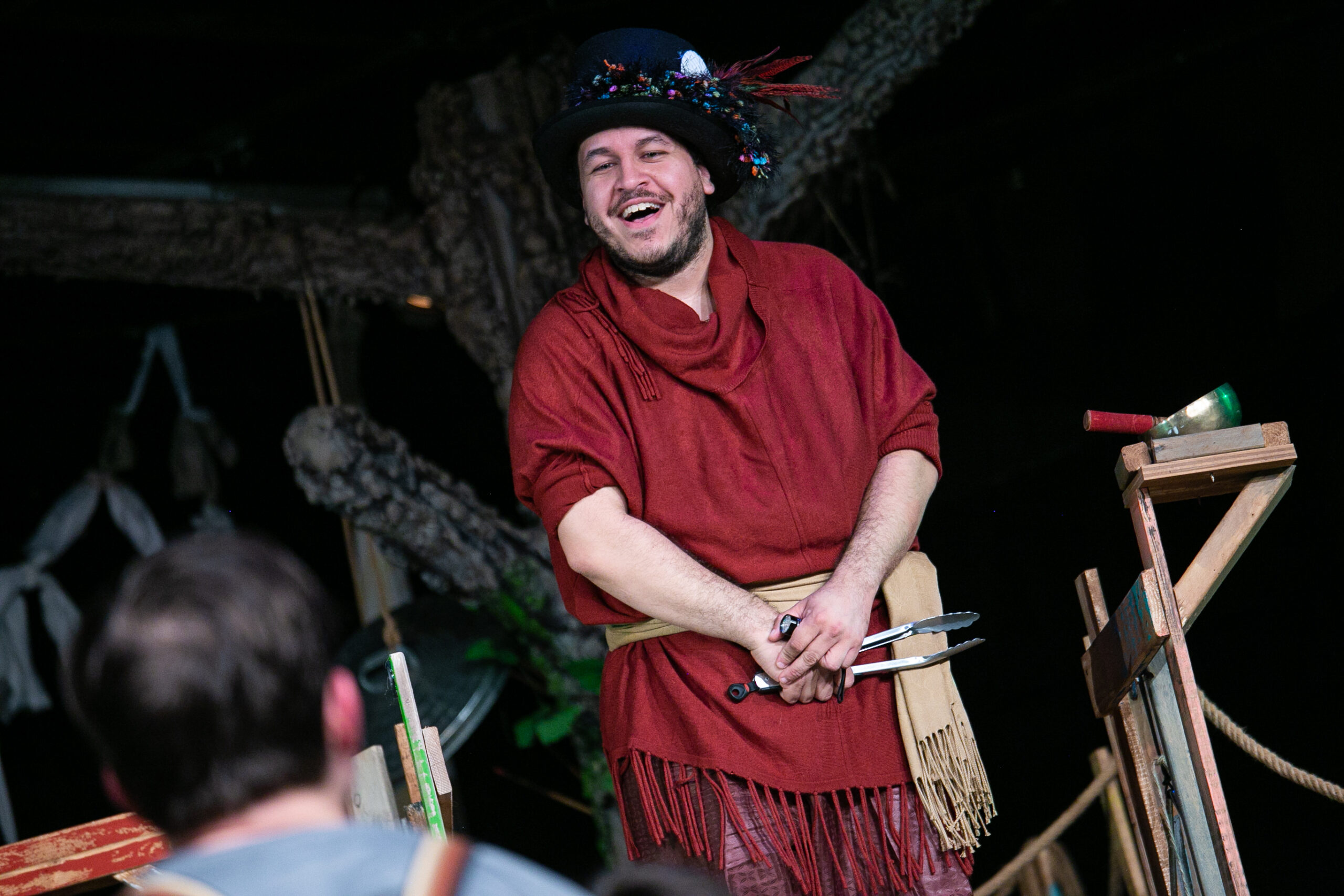 Venmo Donation
@stagedoortheatrega
Time Donations
If you're looking to give something other than just money, please reach out to our Offices for more ways to give:
Volunteering
Ushering
Clothing/Furniture Donations
Want to Chat?
Our Box Office is open 4 days a week, and generally responds within 24 hours, feel free to reach out to us!
Contact Us