Born of a Dream, Kept through a Club
The history of Dunwoody Stage Door Players began in 1973 when a few community leaders as well as members of the Dunwoody Woman's Club were interested in creating a community theatre. Marie Drake, Charlene Adair and Mickey Fjetland were representatives from the DWC on the committee that worked on making that dream a reality. In search for a performance space the President of the DeKalb Federal Savings and Loan Association (now Citizens Bank) offered the second-floor space in Dunwoody Village. From the bank which we grew out of, we moved to the Dunwoody Community College, to Brook Run, while also using the Dunwoody Methodist and Baptist Churches.
In the fall of 1984, DeKalb announced that they would be closing Dunwoody Elementary School. A dream of a permanent home was transformed into the pillar for Arts and Culture in Dunwoody. Those proud founding DWC members were joined by Gerry Spruill, who had a dream of a Spruill Arts Center, and the Dunwoody community, that wanted a formally established public library.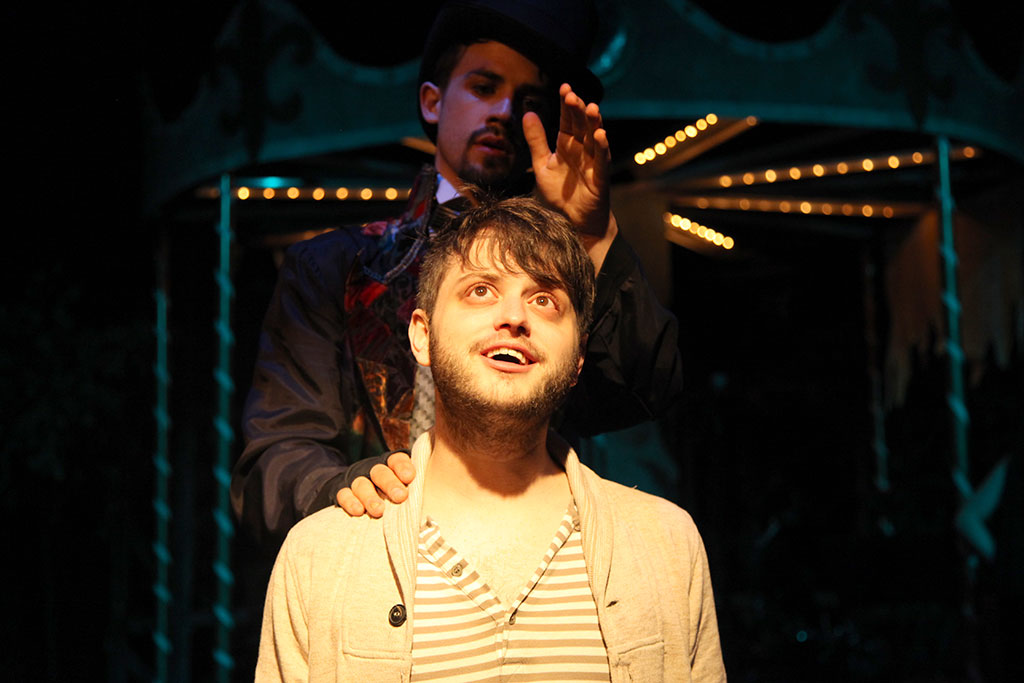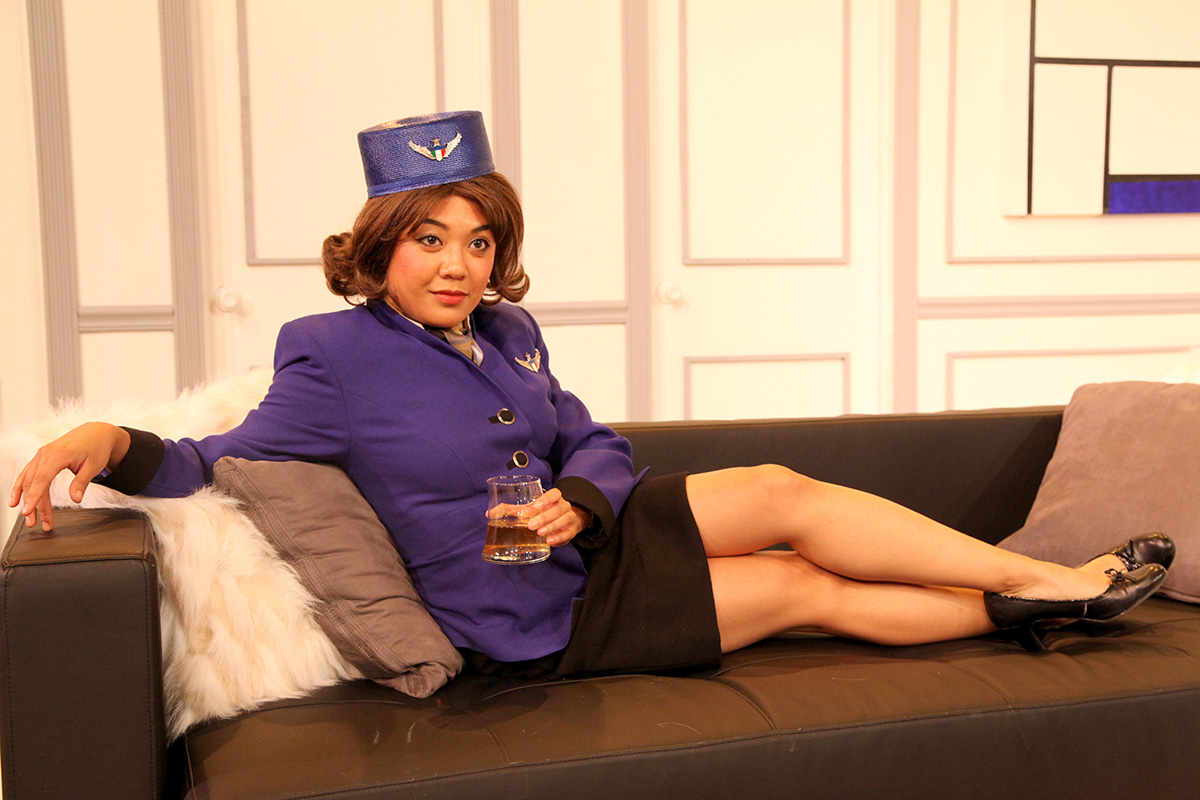 The New Heart of Dunwoody, Stage Door Players
1987/1988: Stage Door Players officially moved into the North DeKalb Cultural Arts Center. They had a volunteer staff and a volunteer Artistic Director. SDP continued to produce, under the patronage of DWC member Jean Williams.
Starting in 2002 The Board of Directors made a significant investment in Stage Door Players' future. They hired Chuck Welcome as Set Designer and Robert Egizio as Artistic Director. Under Robert's leadership, Stage Door Players made a name for themselves as the premier playhouse of Dunwoody. A loyal audience kept the lights on and the seats full for over a decade of Neil Simon comedies and Classic era musicals, even pulling in recognizable names from the Greater Atlanta community of Theatres on occasion.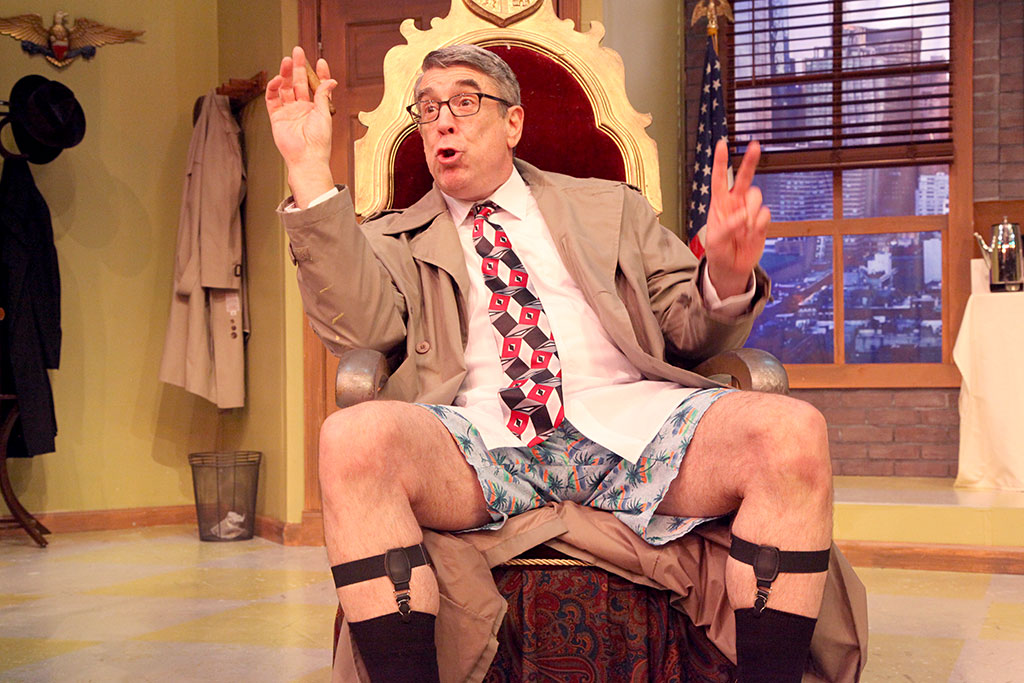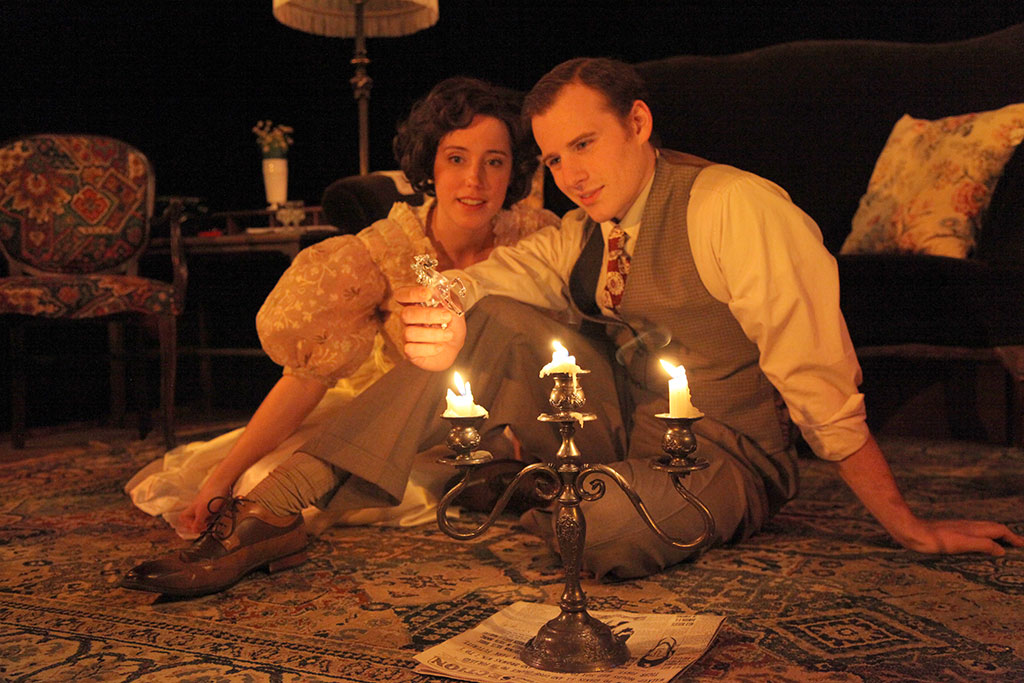 Forged through Hardships, Beautifully Evolved: Stage Door Theatre
Just as the future couldn't look brighter, Stage Door faced its most challenging years. Like every other theatre in the country, COVID-19 brought about many hardships and difficult decisions. Midway through its 47th season, Stage Door Players was forced to close their doors under mandated Quarantine.
What emerged from the hardships of the COVID-19 epidemic was an organization changed. Stage Door had seen so much support and love through the community of Dunwoody and its leaders, that it couldn't possibly remain exactly the same; Stage Door had to give back. Stage Door Theatre emerged as an institution committed to three things: Art, Community, and Dunwoody.
Starting with the organization's 48th season, Stage Door Theatre launched its Performing Arts Academy, committed to offering classes and camps to the families of Dunwoody who spent years looking for their own special way to become involved with the magic that occurred in that building. While the first year back has served as a wild experiment in programming, Stage Door Theatre has settled on a commitment to intimately staged, entertaining, and exciting works you may have not seen in Atlanta in a while or ever before!