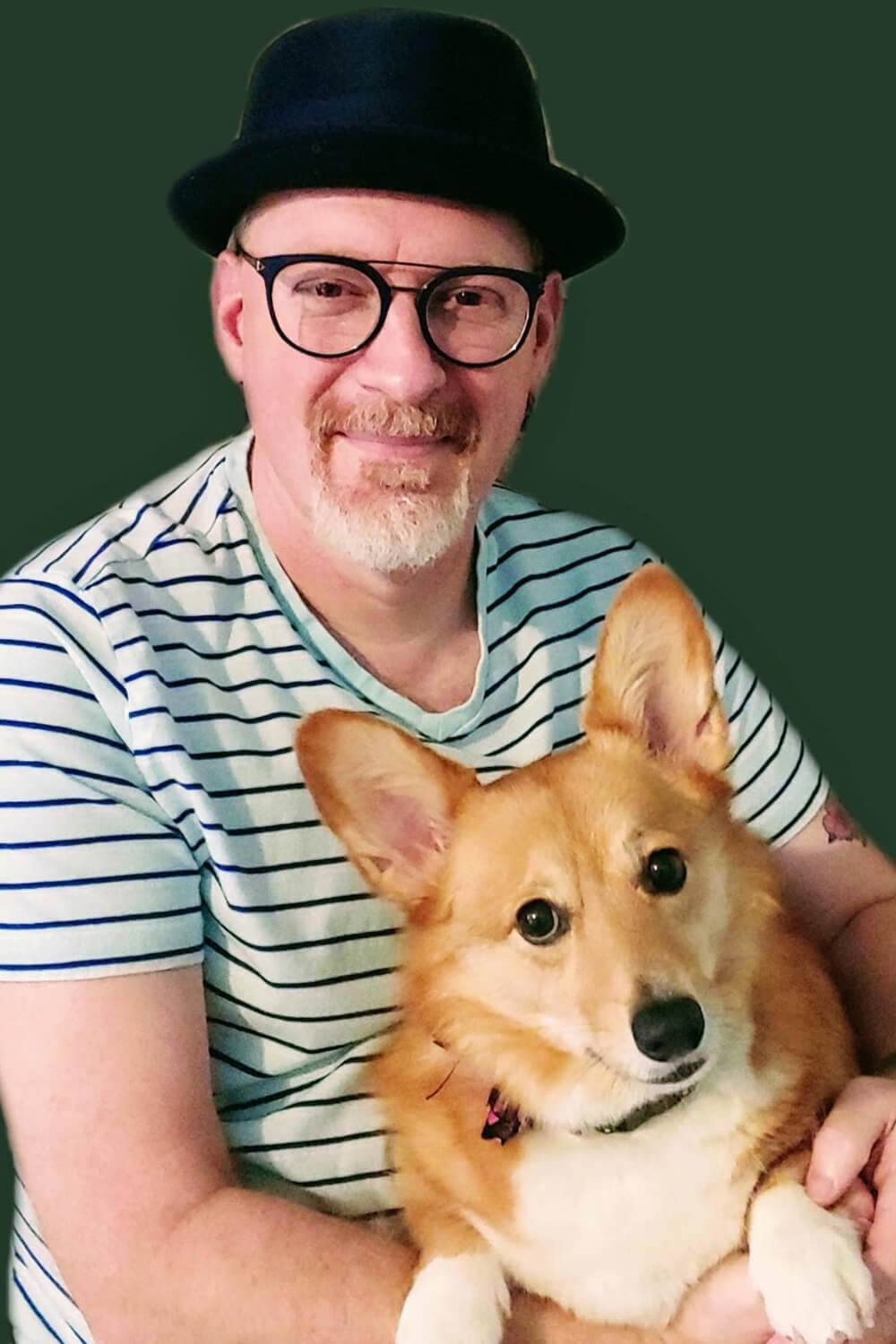 Jeffery D. Cook
Jeffery D. Cook began his theatre career as an improviser while he was still in the United States Air Force, and this led him to pursue theatre education once he left the military. A graduate of the University of West Florida Jeff has been teaching theatre for 18 years. As a high school theatre teacher he has authored several award winning short plays for local and state competitions. He especially enjoys writing fictional plays based on actual events or people. A committed learner, Mr. Cook has studied at the Globe Theatre and just last summer he was awarded a scholarship which allowed him to study at the Scottish Universities International Summer School at the University of Edinburgh. He is currently persuing is MFA in playwriting from the University of Nebraska Omaha. Jeff has been married to his wife, Janet, for 32 years and they have two children and three grandchildren. His passions include travel, books, his corgis and spoiling his grandchildren, along with theatre, of course.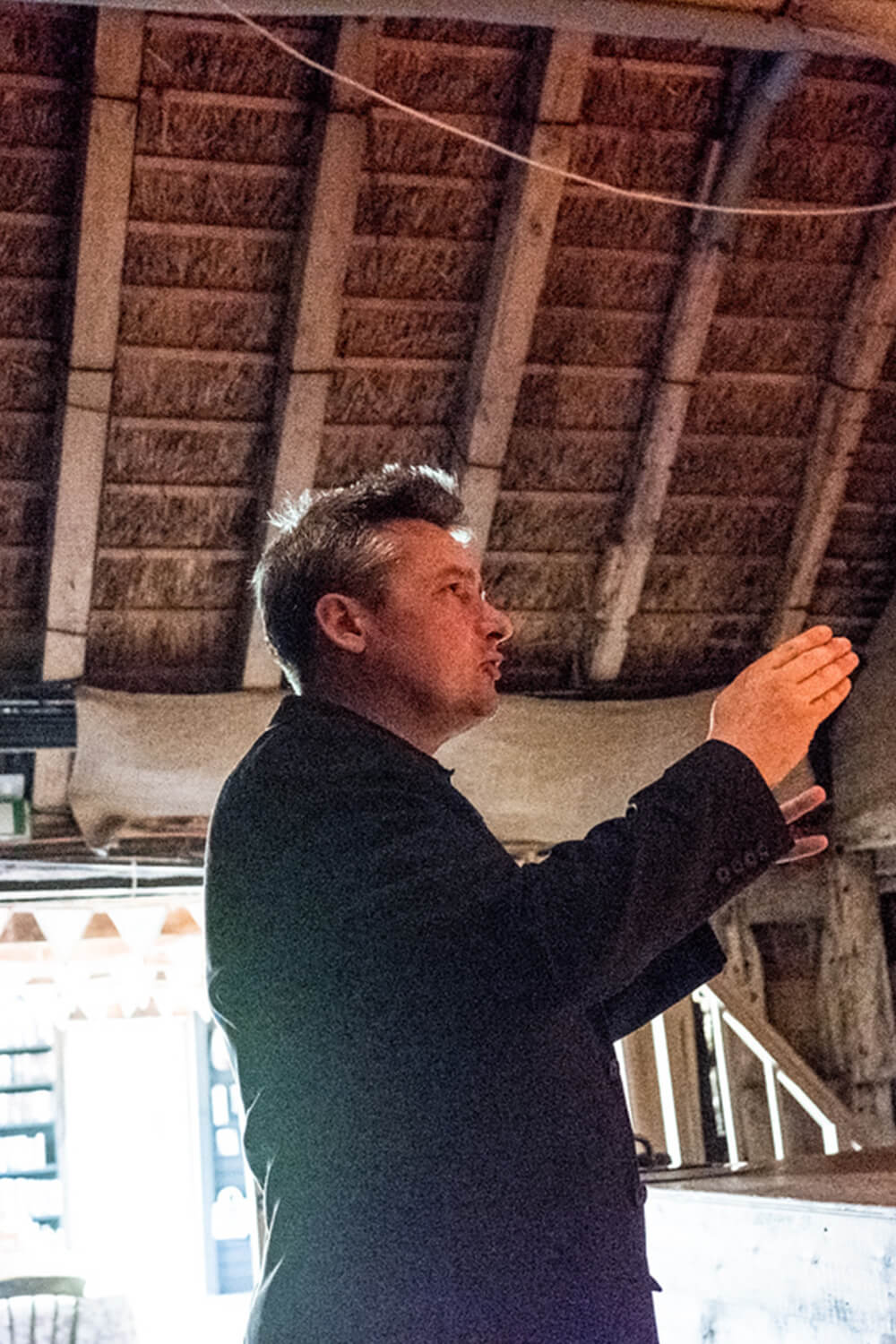 Michael Punter's theatre credits include The Wolves (Paines Plough and UK Tour), Darker Shores (Hampstead Theatre), Stagefright (Theatre Royal Bury St Edmunds), Bunker Girls and Wax (Waterloo East Theatre), Skerryvore (London Horror Festival), American Soviet and Dear God (UMN/Guthrie Acting Program). For children he has written The Nightwatch and Dummy (Pop-Up Theatre UK Tours). His works for BBC Radio Drama includes Come to Me and The Glad House. He has recently developed The Particle for Channel 4 television in the UK.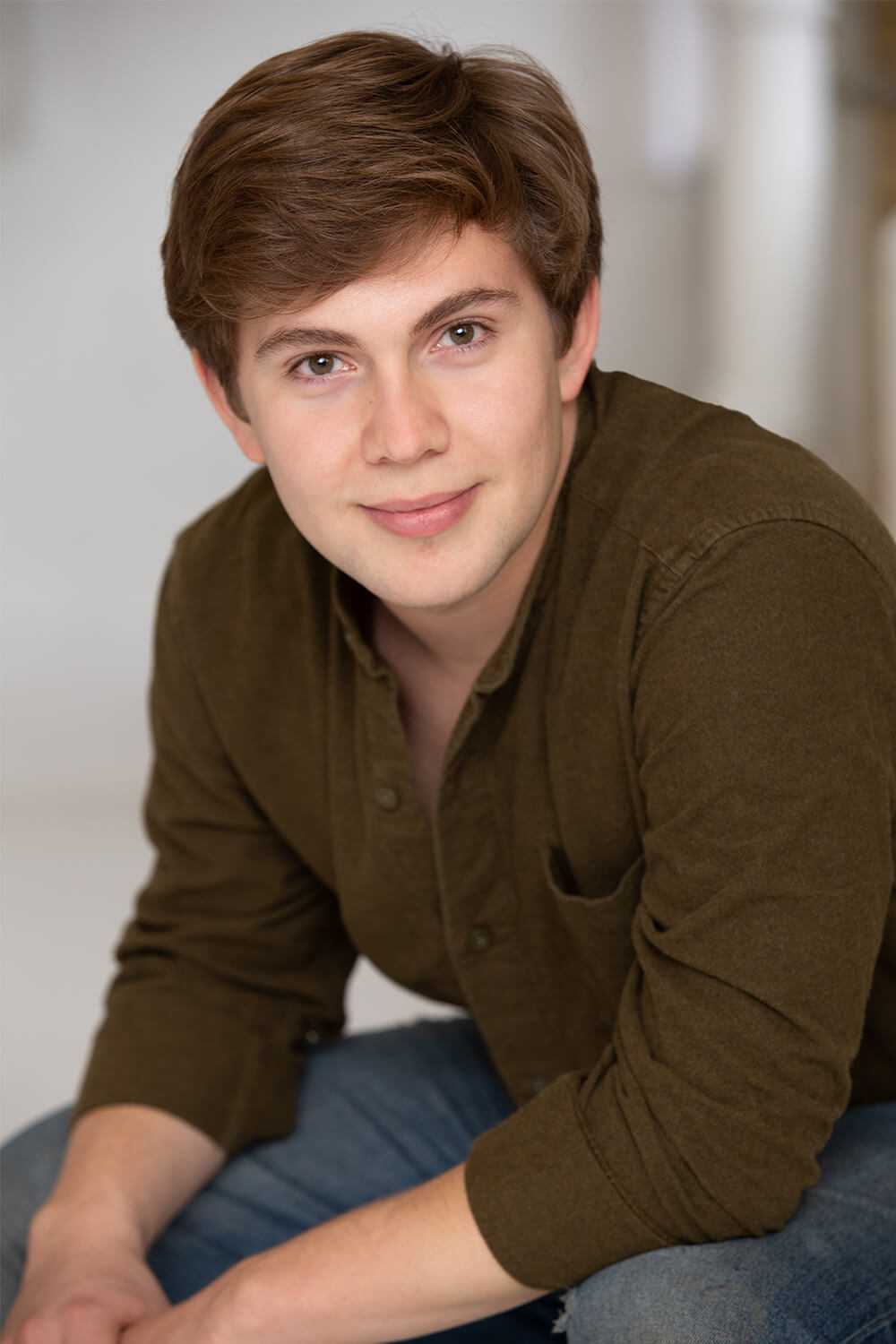 Nigel Berkeley
Nigel Berkeley is an actor and proud San Francisco native. He recently graduated from the University of Minnesota/Guthrie Theater BFA Actor Training Program, Company of 2021. He collaborated on writing Adelia (or, the Nose Play) with Daniel Holzman, which was shown at Dixon place in 2019 and Counterpulse SF in 2018. He was a Co-Founder of the Quarantine Bake Off, a pioneering digital playwriting challenge responding to COVID-19 with 2500 submissions from all over the world. His favorite role was that of a Dancing Sheep in As You Like It.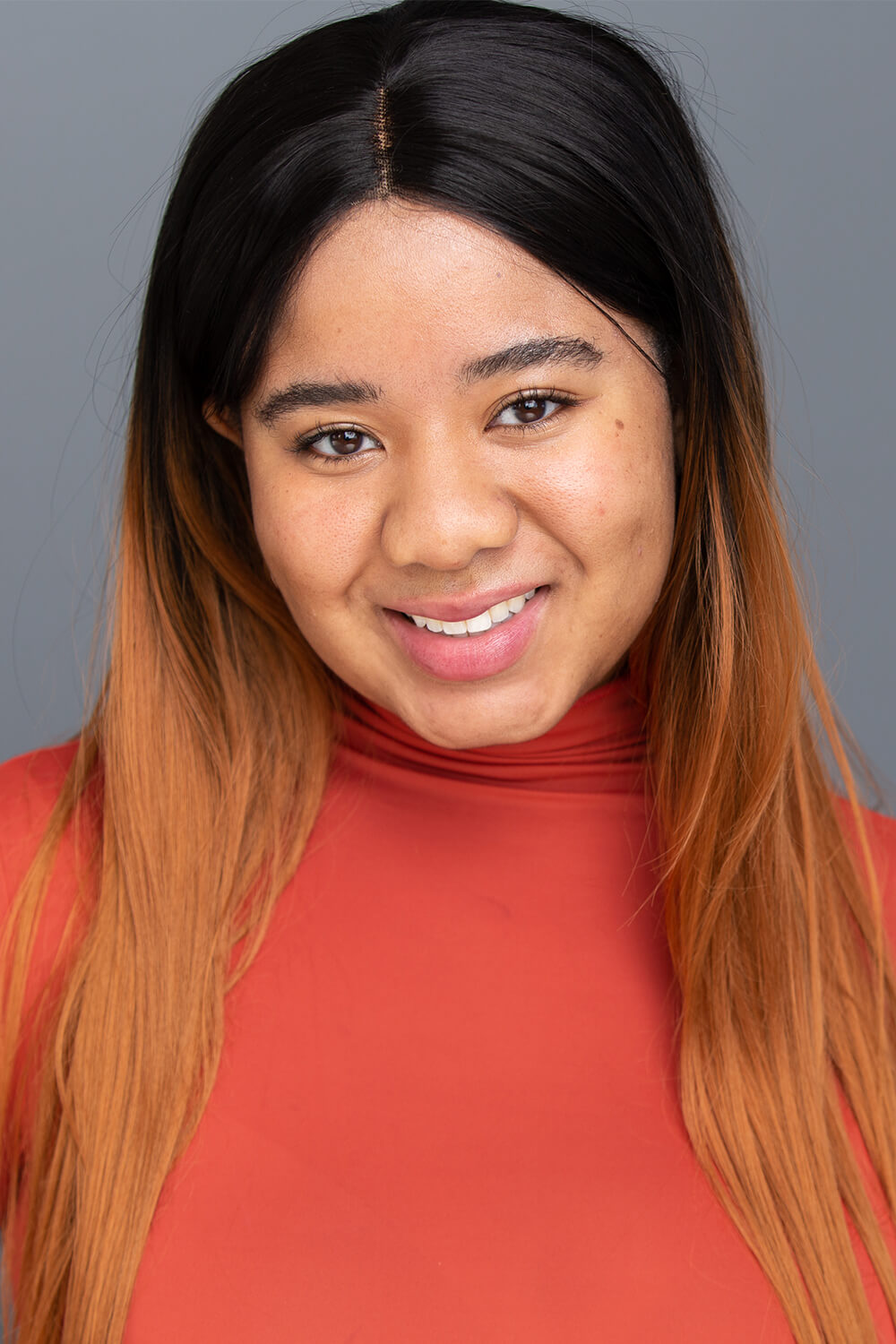 Born and raised in Birmingham, Alabama, Sarah Grace Goldman is a playwright, actor, and self proclaimed storyteller. Sarah Grace has grown up in the theater, performing her first play in the 2nd grade and attending The Alabama School of Fine Arts from 7th grade to her senior year of high school. She is a graduate of the University of Minnesota/Guthrie BFA Actor Training program and a current student at Northwestern University Graduate School for Writing for the Screen + Stage. Her theater career includes performances and produced works from all over the globe.